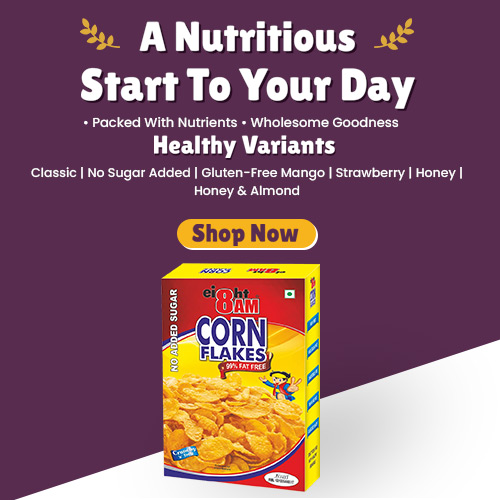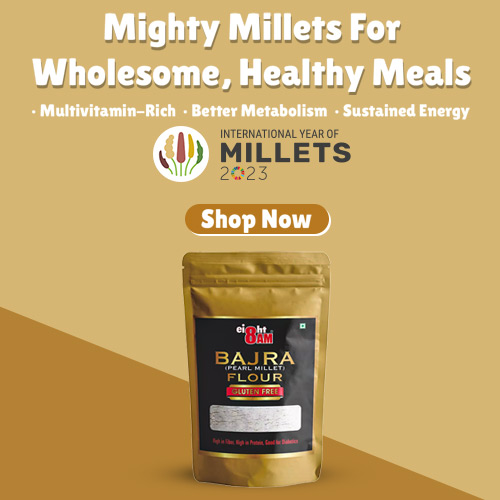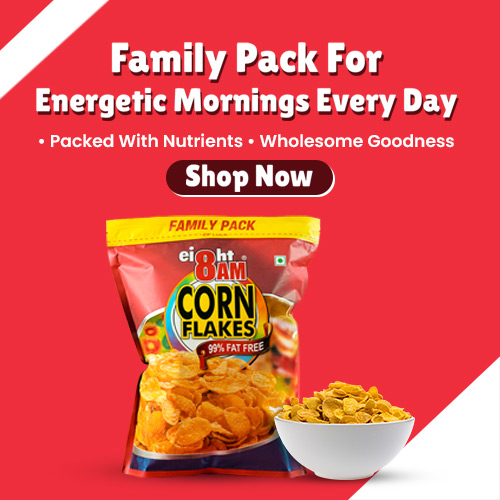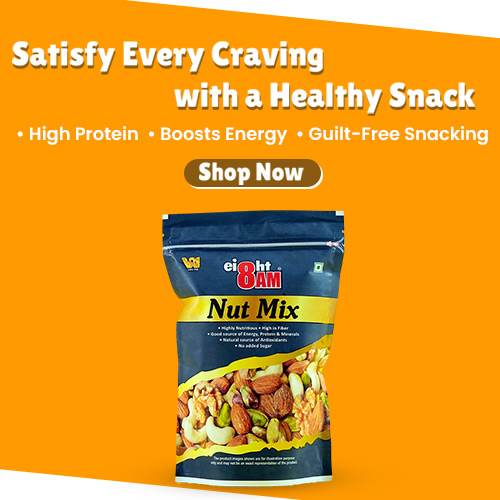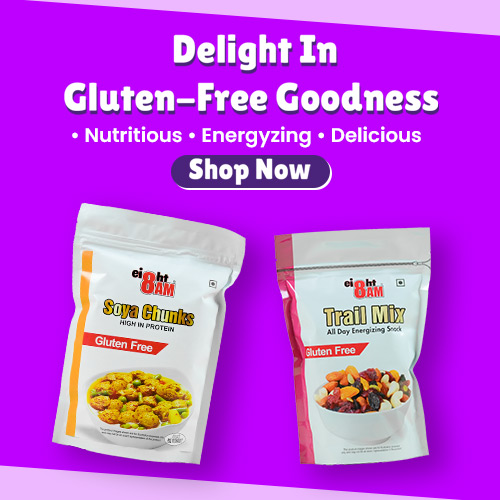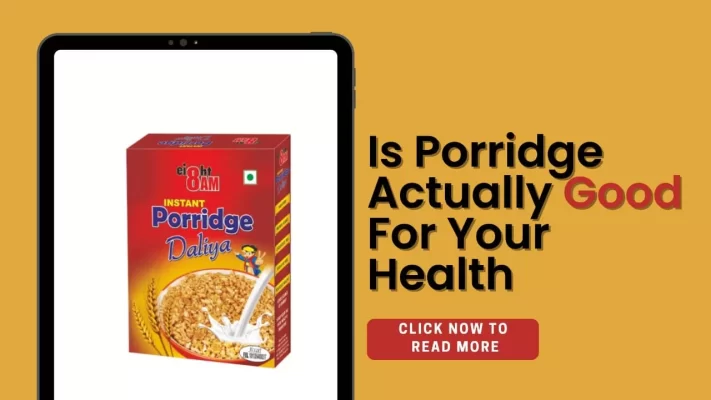 Bread and cereals made from wheat are very popular among all categories of citizens. However, [...]
This product is great! I love the taste. I have tried different brands of muesli, but this one is the best.
Daliya has a high quantum of fibre. It makes for an excellent source of protein. I choose 8AM Daliya in my diet.
I recently tried 8AM's granola and I must say it was a delightful breakfast experience. The flavour combination of crunchy oats, toasted nuts, and sweet dried fruits was outstanding, creating a harmonious blend that I couldn't get enough of.







Extra Fast Delivery
Your order will be delivered in 3-5 business days from the day you made your purchase.

Best Price
We will quickly match the prices of products of popular online markets and local rivals.

Guarantee
If the item you desire is not satisfactory, we can execute a return and make a new order for you.